Renting a home is a great option for many people for different reasons. Whether you are looking for a place to stay in the short term or if you just aren't ready to buy, renting a house, apartment or other type of home can be a great option. Here are a few helpful tips that every renter should consider.
When to Start Searching
The best time to begin searching for a rental property is about 4-6 weeks prior to your move. A four to six week window will allow you enough time to find the right property before giving notice to your current landlord. It also allows enough approval time for some rental properties that require a Home Owners Association (HOA) or Condominium Association approval. the full article offers excellent info on this.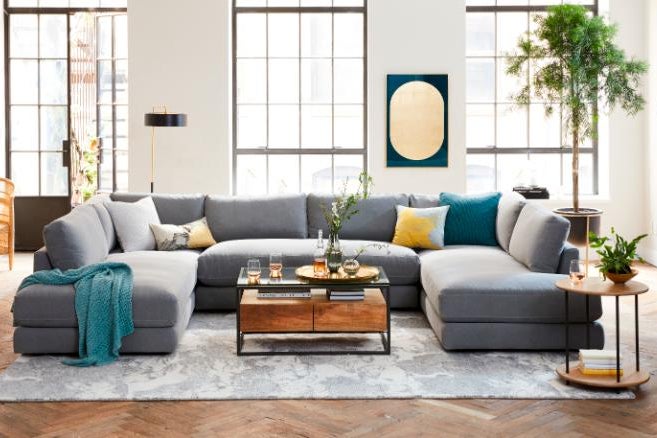 Home Owners Associations (HOA's)
Many Home Owner and Condominium Associations have their own approval process in addition to a landlord's approval. If so, they will usually have their own application and application fee. Approval process times can range from a day to as long as a month. The average Association approval time is approximately one week. HOA's may also require you to deliver a refundable common area security deposit to be held by the Association. The renter may negotiate with the landlord as to who will pay the common area security deposit. Most landlords will deliver the common area security deposit so as to not burden the renter will two security deposits.
Rental Move in Costs
Move in costs can vary with every property although they are usually negotiable with private owners. They may or may not be negotiable with apartment complex communities. Each Apartment Community has its own set security deposit requirements. They will generally require the first months rent and the security deposit on the move in date. The apartment can usually be secured with a small deposit until the move in date. Apartment communities usually have smaller move in money requirements than private owners. They may have smaller security deposits (less than one months rent) and tend to prorate the first months rent (see Prorated Rents). They may also offer move in specials where they give money off the first months rent or reduce the security deposit amount.
Private owner move in money requirements vary with every owner and tend to vary in different parts of the country. The move in money, as well as the rent, is usually negotiable. Most landlords require the move in funds to be cleared funds (ie: money order, certified check, cash, etc.).
Credit / Rental History
Credit and rental history can affect a renter's ability to find a rental property. It can also become costly with properties charging non-refundable application fees. Rental history is the most important. When repairing credit renters should first resolve judgments or collections from previous landlords. Some apartment communities and private owners will accept more move in money to compensate for bad credit. Often an apartment community will not inform the renter of this option.
Walkthroughs
It's often recommended that digital pictures or video tape of the rental property be taken on the move in date in case a claim is made against the security deposit. If possible, request a walk-through prior to signing the lease so that a repair list can be made for any repairs that will be needed prior to moving-in.
A good rule of thumb to protect yourself when renting is to make sure that you clearly understand your (the renters) responsibilities and your landlord's responsibilities. All too often tenants move in without a good understand of what is and isn't included. A few extra questions before signing the contract can help to prevent a lot of trouble down the road.